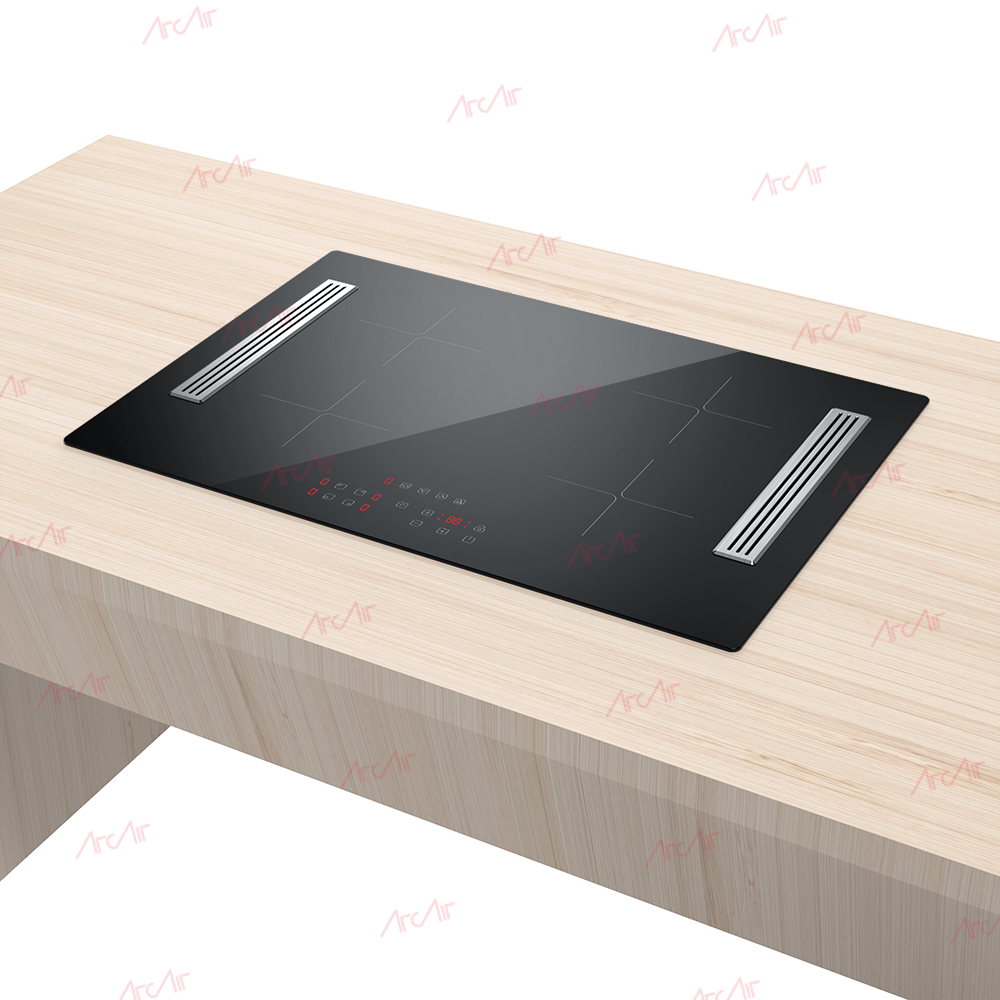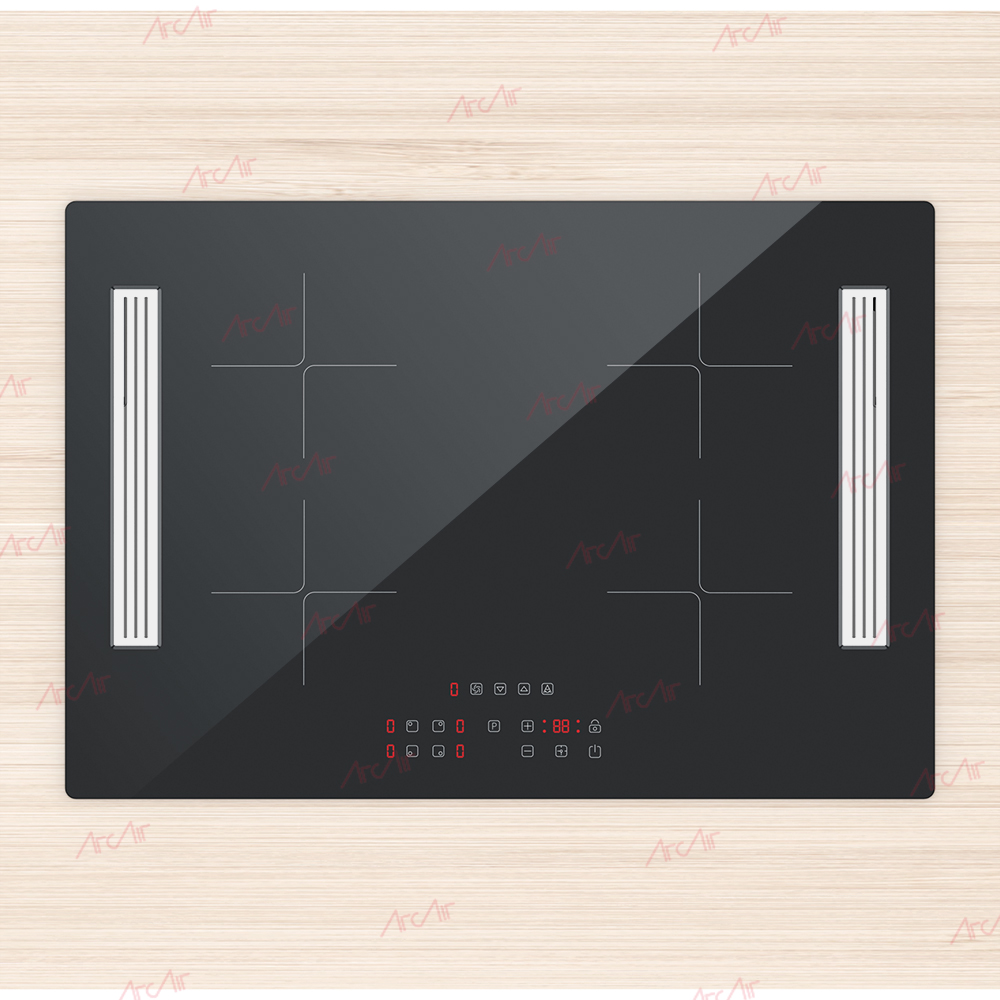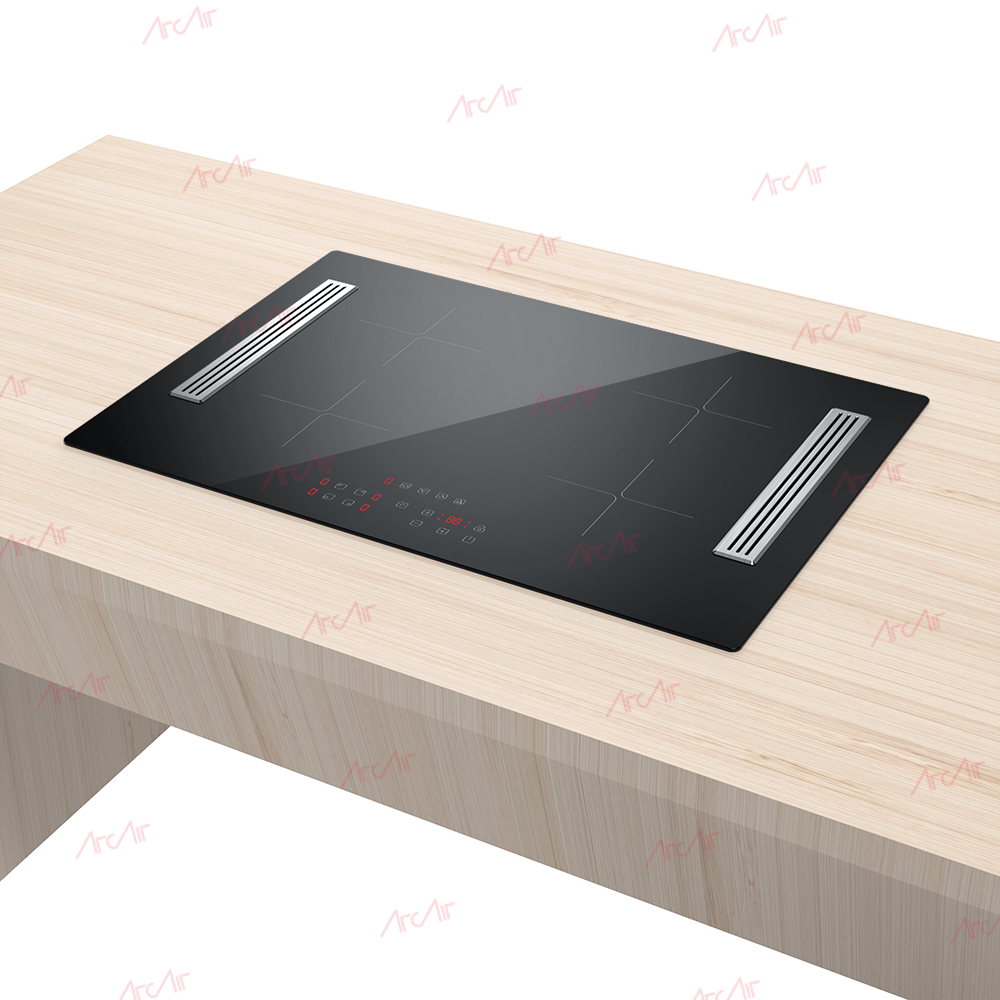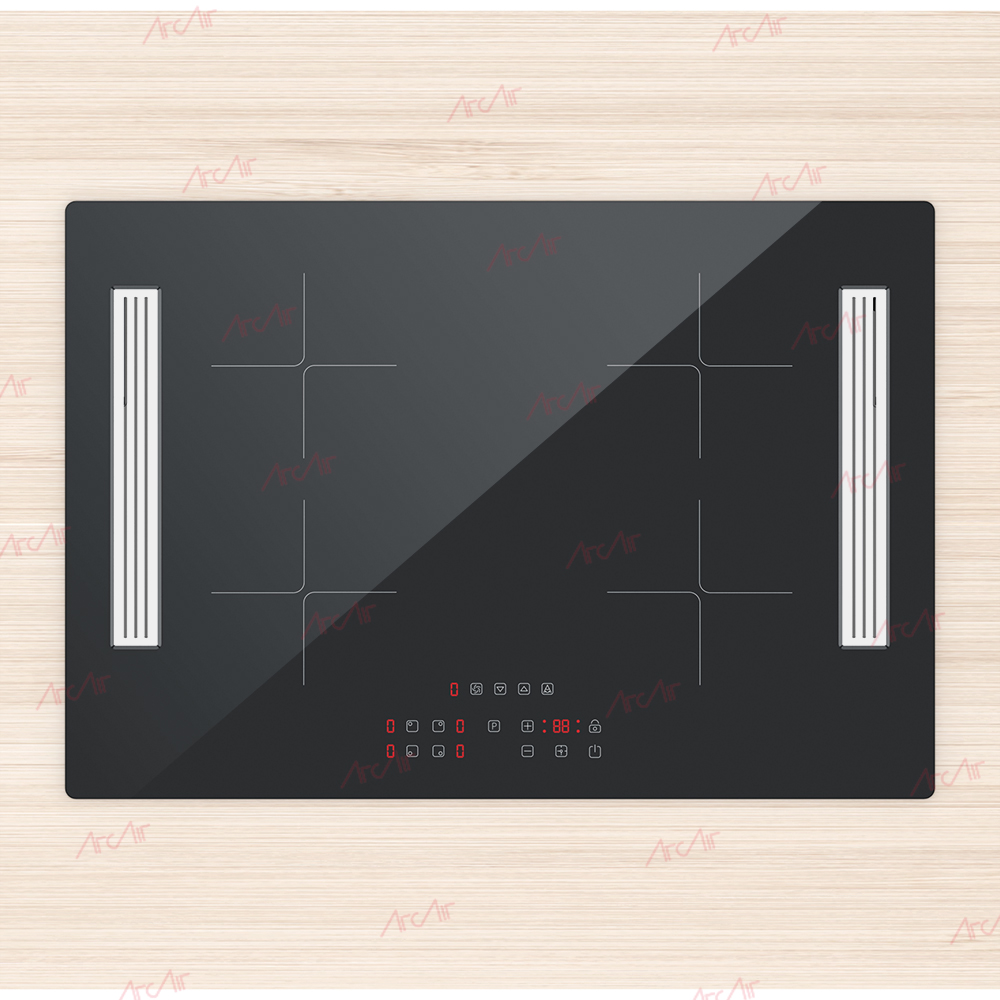 Tabletop/integrated hood
CCCME Member

Recommended by CCCME
Product Details

Company Profile
Tabletop/integrated hood
①Ultra-thin, thickness only 200mm, can free up space. Old design table top extractor is 800mm. --- Simplify & easy to install.
②Strong hinge supporting, more than 90 degrees can be positioned and without falling. This strong supporting hinge can let the hob to be lifted up, make cleaning easier.
③Liquid tray hold water and oil, easy to be cleaned,
④10 layers baffle filter, high grease filtration, strong ventilation, easy to clean
⑤Cooker hood use low noise DC motor, low rated power, high airflow, max wind pressure = 684Pa
⑥The air outlet can be rotated in 4 different orientations to suit different kitchen requirements.
⑦Induction hob use Half-bridge technology, stable and efficient.
⑧Combine plasma using, can free the surrounding area of cooking odour, lower the risk of illness and infections.